Financial Support to Technical Teams
Alumnis can choose from a wide range of Technical Teams to support. These includes:
The team conceptualizes, designs, manufactures and scrutinizes a One-Manned All-Terrain Vehicle capable of comfortably commute 90 percentile of the population through any type of terrain sustainably for extended periods of time.Read more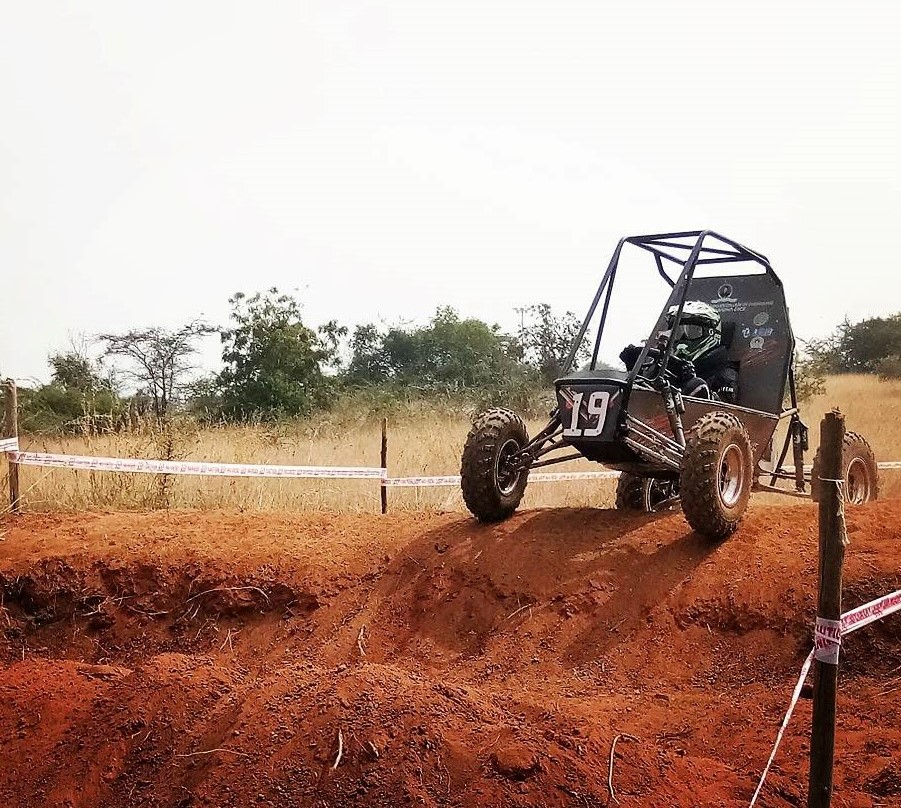 The team focuses on creating Unmanned Aerial Vehicles which have extensive applications in various fields such as search and rescue operations, disaster management, geographic mapping and more.Read more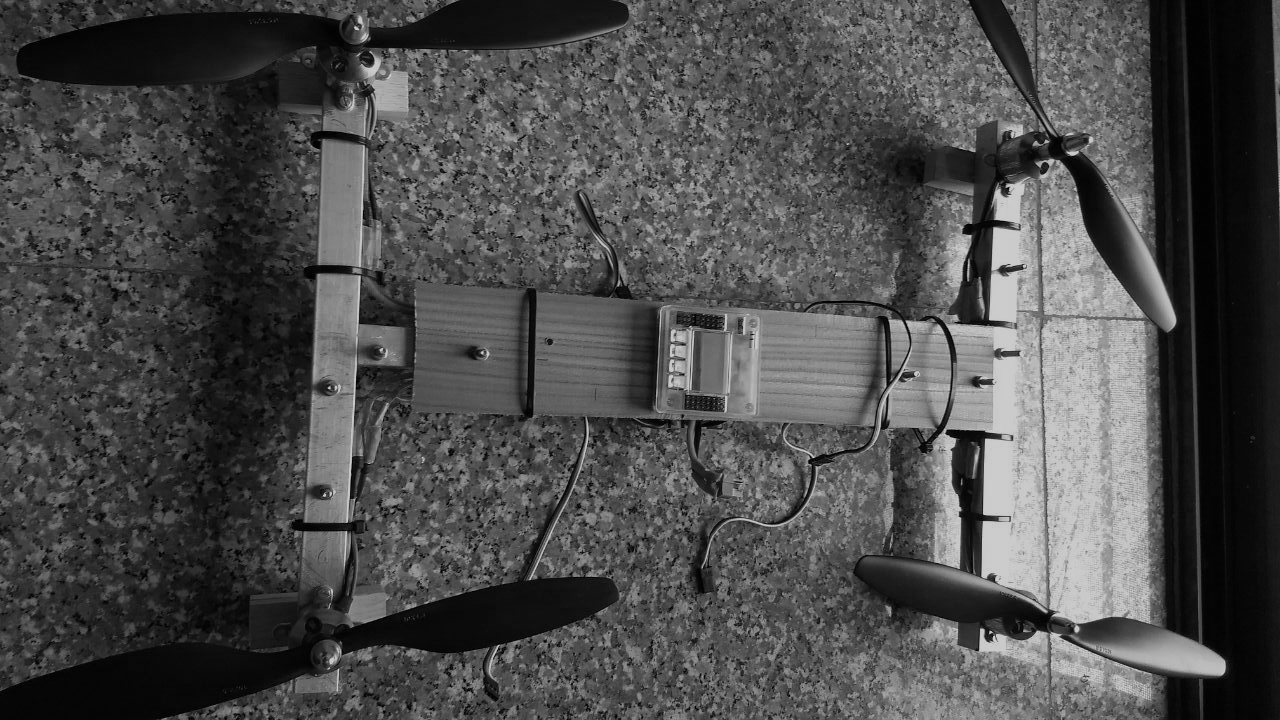 CRCE Formula racing team is a Fr.Conceicao Rodrigues college of engineering's Formula SAE team. Driven by mutual passion for automobiles and zeal to learn formed the essence of CRCE Formula Racing. CRCE Formula racing provides an unrivalled learning experience,that allows engineers to integrate classroom concepts with practical applications.Read more
The Asia-Pacific Robot contest (ABU Robocon) is an international Robotics competition which witnesses the best robots from various nations competing against each other for a particular task based on the culture of the country hosting it.Read more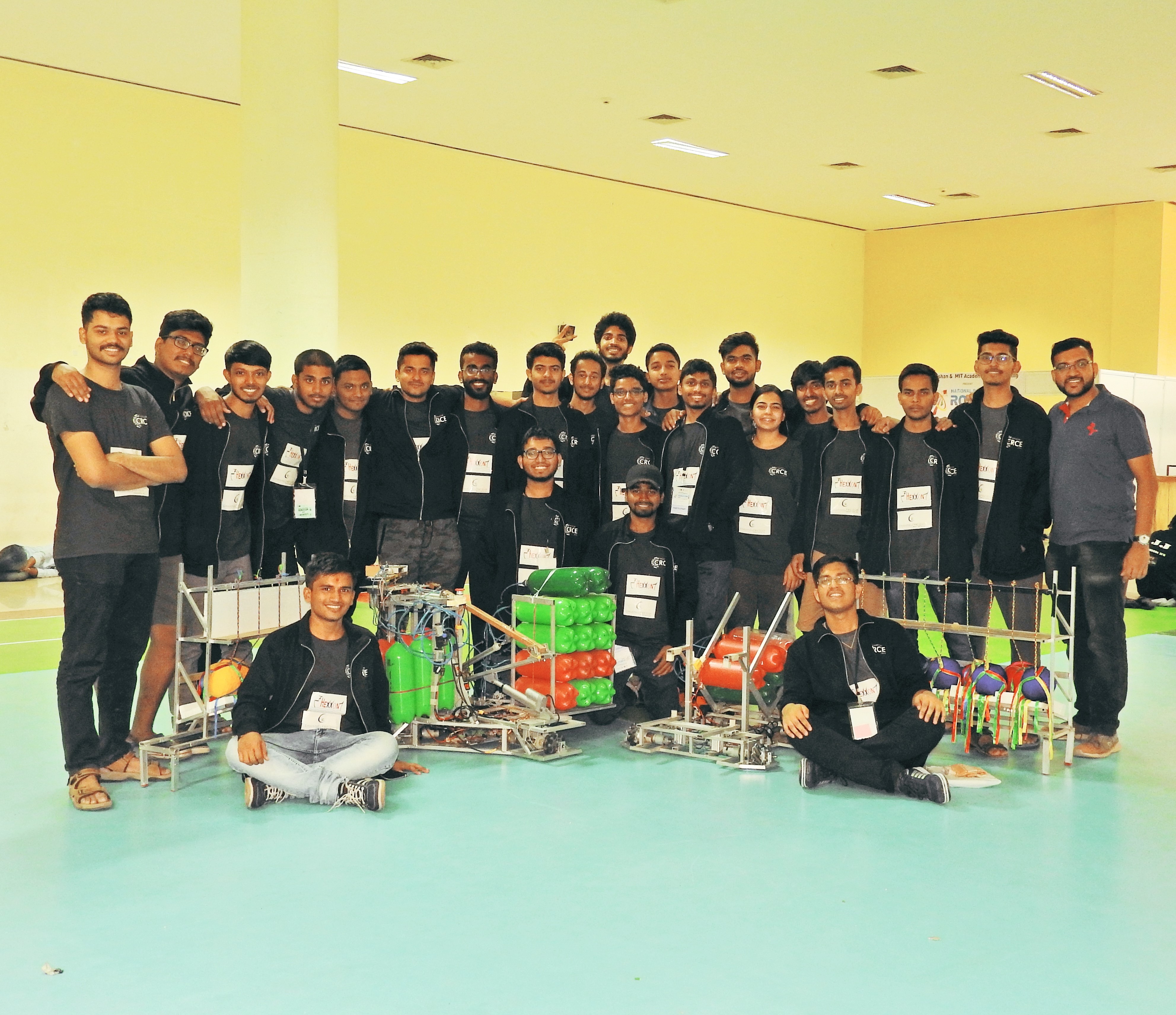 A student team focused on designing and building state of the art UAVs (Unmanned Aerial Vehicles) for participation in the SAE Aero Design Competition.Read more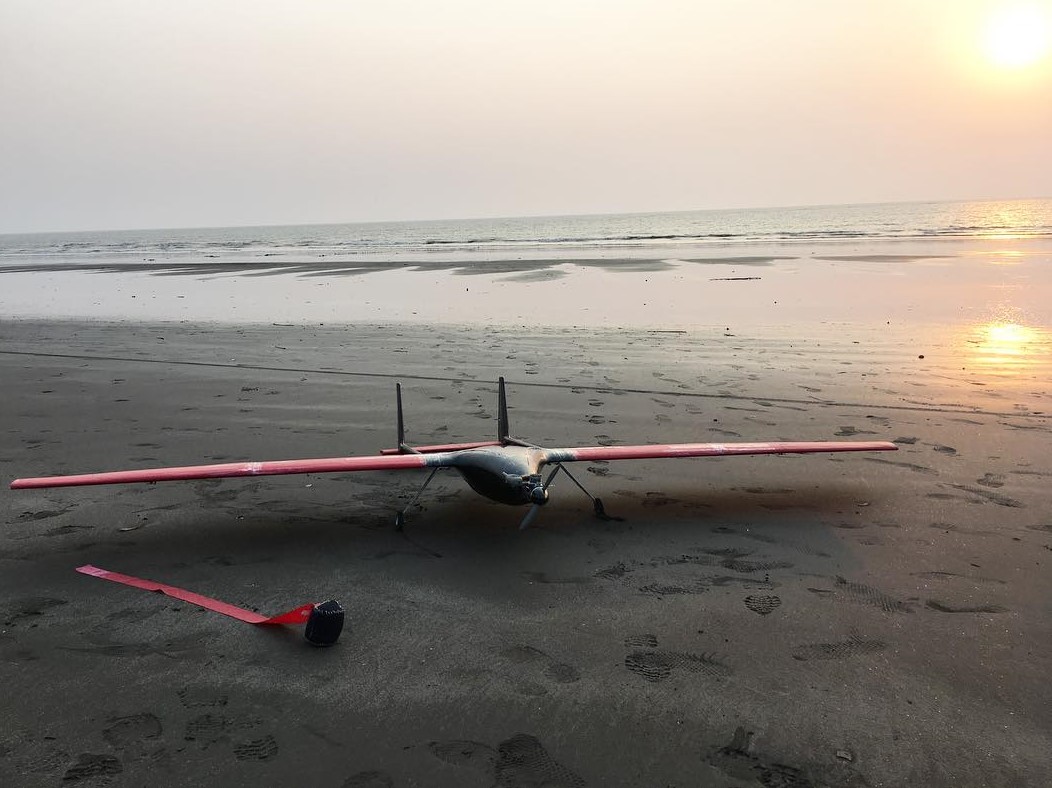 Currently working for 3 projects competing under Eyantra Ideas Competition.
• Self Balanced Walking Machine controlled by brain Signal for Specially Abled people
This project will help paralyzed people or people having Difficulties to walk , being able to walk again with the help of Brain Signals. And detecting Missed object by Image Processing.
• Plastic Recycling Machine
Reverse vending machine to recycle waste plastic bottles and convert it into 3d printer filament in a single unit
• Build a line following robot implementing path planning and wall following algorithm to pick and place construction materials at disaster affected areas.
Read more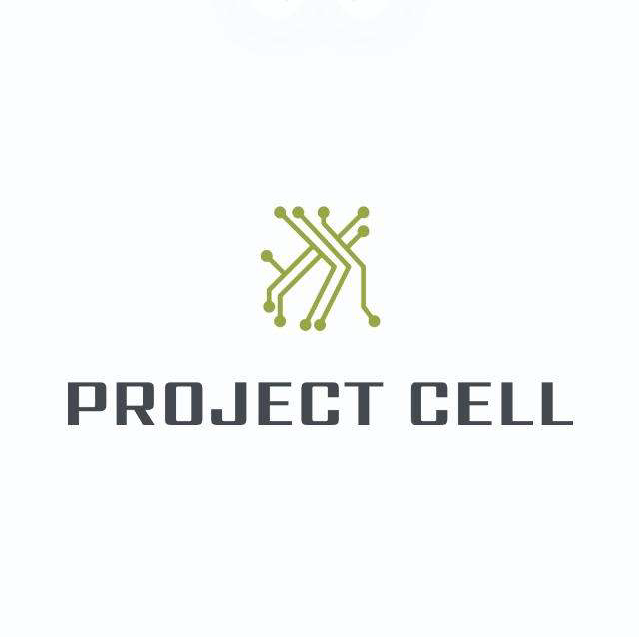 ---
Other options for Contributions
Contribute towards upliftment of college sports ground
Contribute towards Infrastructure development within college
Provide sponsorships to Economically backward and meritorious students
Contribute towards awards for merit rankers
---
Contributions towards Agnel Charity Trust
We welcome your contributions towards Agnel charity Trust which would be used for holistic development of children in Balbhavan.
---
Sponsorship Schemes
The Scheme offers the Benefactors/Well wishers an opportunity to share in the noble work of bringing up over 600 poor children sheltered in our homes (Balbhavans) at different parts of the country (BANDRA, VASHI, PUNE, GOA & GREATER NOIDA). People have the option to choose Full Sponsorship or Mini Sponsorship.
The poor children are provided with:
The right direction according to their aptitude and talents. They are enabled to settle down in life on their own with a decent earning and status.
---
Contributions by Our Alumnis
Through his foundation STULZ CHSPL (INDIA) PVT. LTD has been providing financial sponsorship of Rs. 5 Lakhs to economically backward but needy students since year 2018.
Gave a scholarship of Rs.5 Lakhs to meritorious students through his foundation in year 2019-2020
Donated around 1.35 lakhs towards facility development in our institute
---